Customer Needs Survey Template
Get insights to meet customer needs with our survey!
Try it out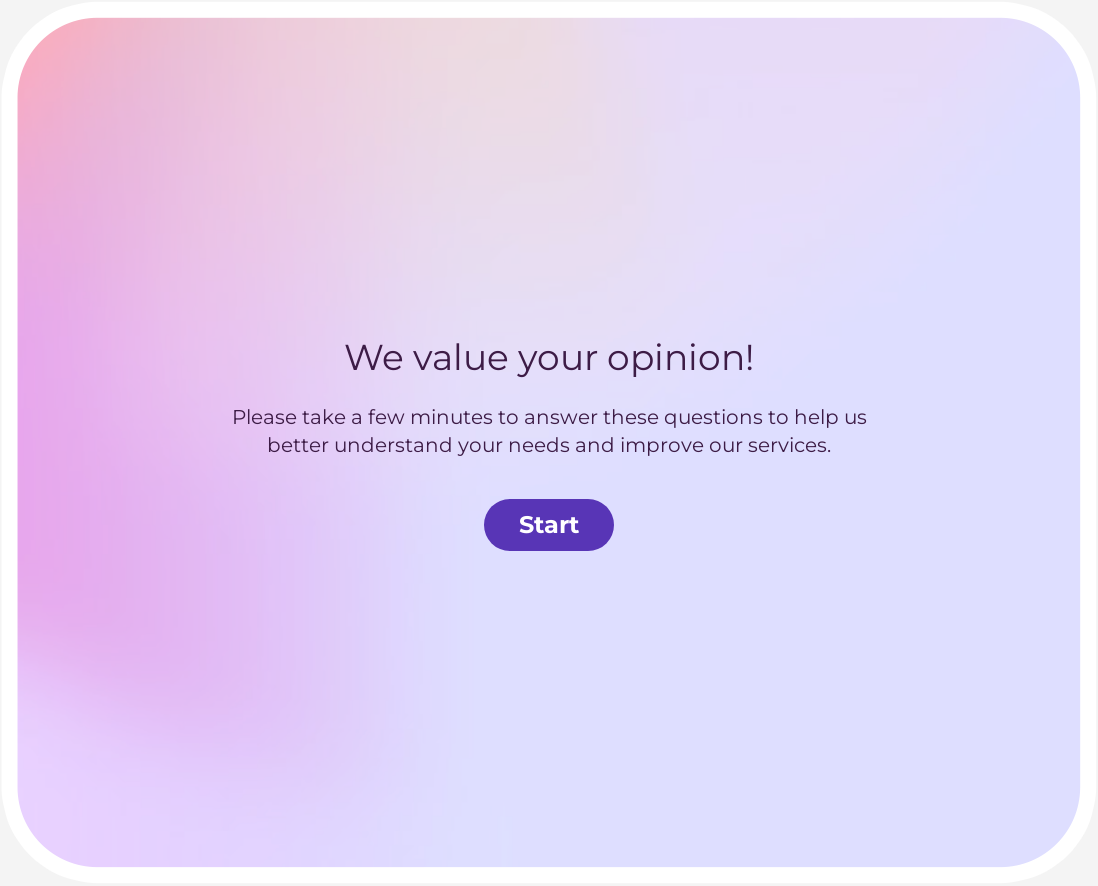 Enhancing Customer Satisfaction and Product Development
The Customer Needs Survey is important for enhancing customer satisfaction and driving product development. By conducting the survey, businesses gather valuable insights on customer preferences, pain points, and expectations. These insights guide decision-making, help improve products and services, and foster stronger customer relationships. The survey enables businesses to align their offerings with customer needs, identify areas for improvement, and deliver exceptional customer experiences. By listening to customers and acting on their feedback, businesses can stay competitive and build long-term customer loyalty.
What are the key objectives of a customer needs survey?
A customer needs survey is designed to help businesses understand their customers better. The key objectives are to identify the needs and wants of customers, determine their level of satisfaction with existing products or services, and uncover any gaps in the market that the business can fill.
How do you create an effective customer needs survey template?
To create an effective customer needs survey template, start by identifying the key objectives of the survey. Next, determine the target audience and the best way to reach them. Then, create a list of questions that address the key objectives and are easy to understand. Finally, pilot test the survey with a small group of customers to ensure its effectiveness.
What are some common mistakes businesses make when conducting customer needs surveys?
The most common mistake is not having a clear objective for the survey. Another mistake is asking leading questions that bias the results. Businesses may also fail to pilot test the survey before administering it to a larger audience. Finally, businesses may not analyze the results effectively and take appropriate action based on the findings.
Examples of undefined questions
Here are examples of questions most commonly used in Customer Needs Survey Template. When using our template, you can edit and adjust all the questions.
On a scale of 1-5, how satisfied are you with our products?
How likely are you to recommend our company to a friend or colleague?
Which of the following products do you use? (select all that apply)
Rank the following features in order of importance to you (1 being the most important):
When did you last purchase our products?
Please provide your phone number (optional):
How many times have you used our services in the past year?
What is your email address?
Try this template
62% of our surveys are opened on mobile devices. Responsly forms are well optimized for phones and tablets.

Responsly get 2x more answers than other popular tools on the market.

Responsly service get an average satisfaction score of 98%
Related Customer Feedback templates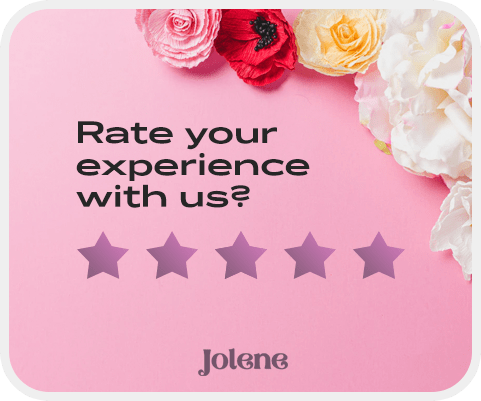 Customize template for your needs
Modify or add questions

You can modify every question, delete or add more; there are 24 types of questions with options to select.

Add your branding

Make it looks like it's your own. Add branding of your organization and modify the theme to match the graphic standards of your brand.

Connect with your apps

Easily connect Responsly to apps that you're using. Use ready integrations to move data from Responsly to your apps automatically.
100+ apps integrations
Connect tools that you are using, Responsly easily integrates with multiple apps.