Team Management Survey Template
Unlock the full potential of your team with our Team Management Survey. Gain deep insights, foster collaboration, and drive efficiency. Elevate your team's success now!
Try it out
Unlock Team Potential: Take the Survey!
Unlock the full potential of your team with our Team Management Survey. Gain deep insights, foster collaboration, and drive efficiency. Elevate your team's success now!
How does the survey contribute to leadership development?
The survey serves as a powerful tool for leadership development by offering insights into leadership effectiveness within the team. Leaders can gauge their impact on team dynamics, understand how their leadership style influences collaboration, and pinpoint opportunities for growth. This self-awareness enables leaders to refine their strategies, adapt to team needs, and cultivate a more positive and productive work environment.
How can the survey results be used to enhance team performance?
The survey results act as a roadmap for enhancing team performance. By identifying communication gaps, recognizing strengths, and uncovering potential challenges, teams can tailor strategies for improvement. Leaders can implement targeted interventions, foster open dialogue, and leverage team strengths to optimize collaboration. Ultimately, the survey results empower teams to make informed decisions, adapt their approach, and work cohesively towards achieving shared goals.
What aspects of team dynamics does the survey cover?
Team Management Survey comprehensively assesses various aspects of team dynamics. It delves into communication patterns, collaboration effectiveness, leadership styles, and individual team member contributions. By examining these factors, the survey provides a holistic view of how the team operates, identifying both strengths and potential areas for improvement.
Examples of undefined questions
Here are examples of questions most commonly used in Team Management Survey Template. When using our template, you can edit and adjust all the questions.
On a scale of 1-10, how satisfied are you with your team communication?
How likely are you to recommend your team to a friend or colleague?
What factors contribute to effective team collaboration? (Select all that apply)
Rank the following team management skills in order of importance: (1 = Most important, 5 = Least important)
What is your preferred date for team building activities?
How many hours per week do you spend on team meetings?
Please provide your email address for follow-up communication:
Try this template
62% of our surveys are opened on mobile devices. Responsly forms are well optimized for phones and tablets.

Responsly get 2x more answers than other popular tools on the market.

Responsly service get an average satisfaction score of 98%
Related Employee Experience templates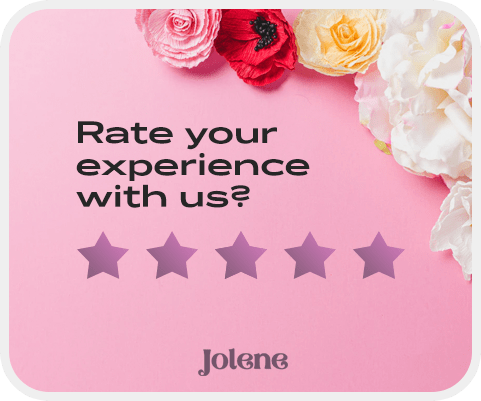 Customize template for your needs
Modify or add questions

You can modify every question, delete or add more; there are 24 types of questions with options to select.

Add your branding

Make it looks like it's your own. Add branding of your organization and modify the theme to match the graphic standards of your brand.

Connect with your apps

Easily connect Responsly to apps that you're using. Use ready integrations to move data from Responsly to your apps automatically.
100+ apps integrations
Connect tools that you are using, Responsly easily integrates with multiple apps.